Craig W. Colville, M.D., F.A.C.S
2865 North Reynolds Road #250
Toledo, OH 43615
Phone: (419) 534-6551
Monday - Thursday: 8:30 a.m.–5 p.m.
Friday: 8:30 a.m.–4 p.m.

Face and Neck Lift Case 94
*Keep in mind that each patient is unique and your results may vary.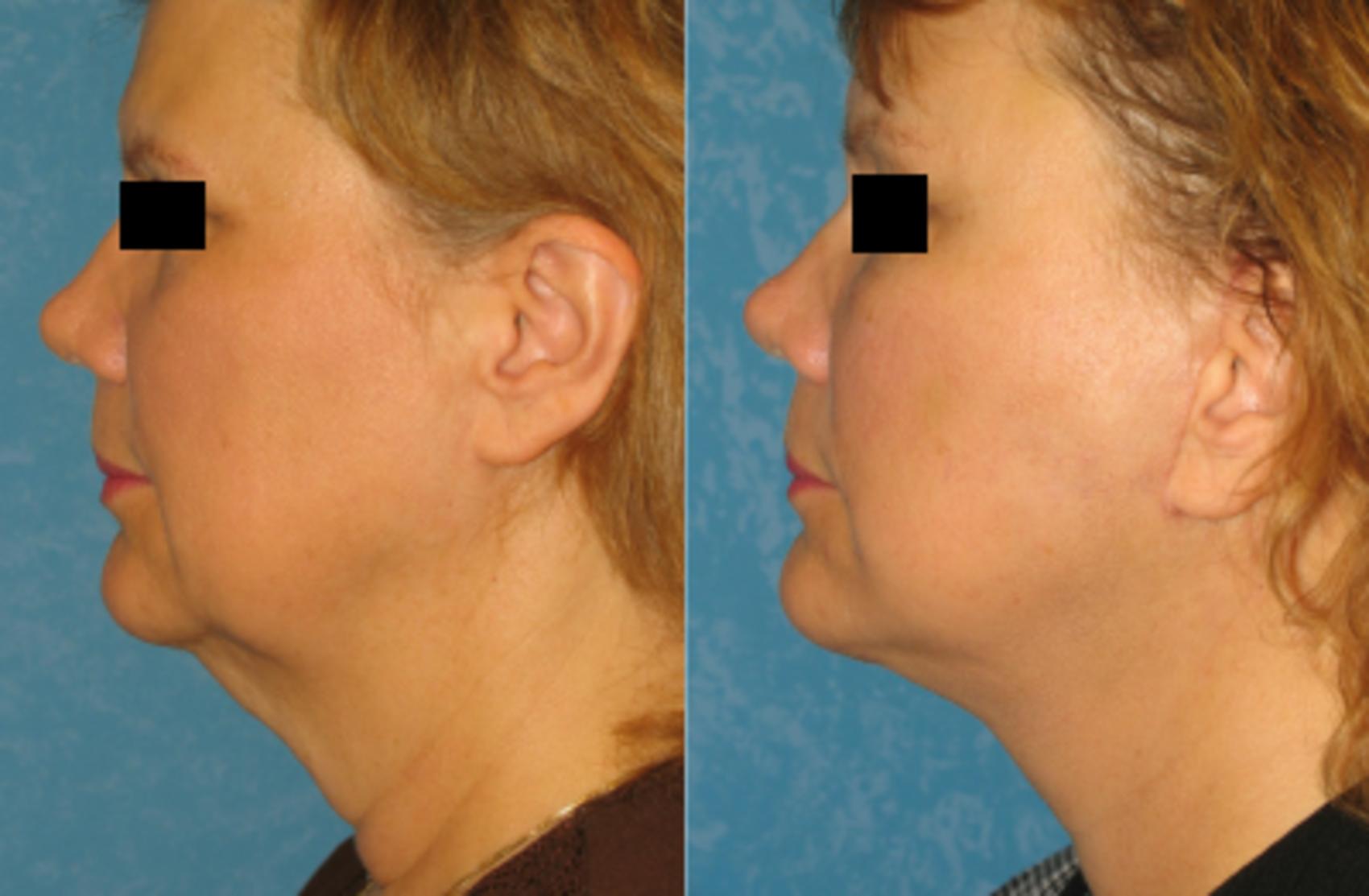 Before & After

This patient felt that the appearance of her neck aged her. She sought out Dr. Colville in order to get rid of the 'loose skin' around her jaw. She was very happy with the results, especially the compliments she gets regularly on her youthful appearance.
Surgeon: Craig Colville MD, FACS
Back to Top