Craig W. Colville, M.D., F.A.C.S
2865 North Reynolds Road #250
Toledo, OH 43615
Phone: (419) 534-6551
Monday - Thursday: 8:30 a.m.–5 p.m.
Friday: 8:30 a.m.–4 p.m.

Breast Augmentation Case 193
*Keep in mind that each patient is unique and your results may vary.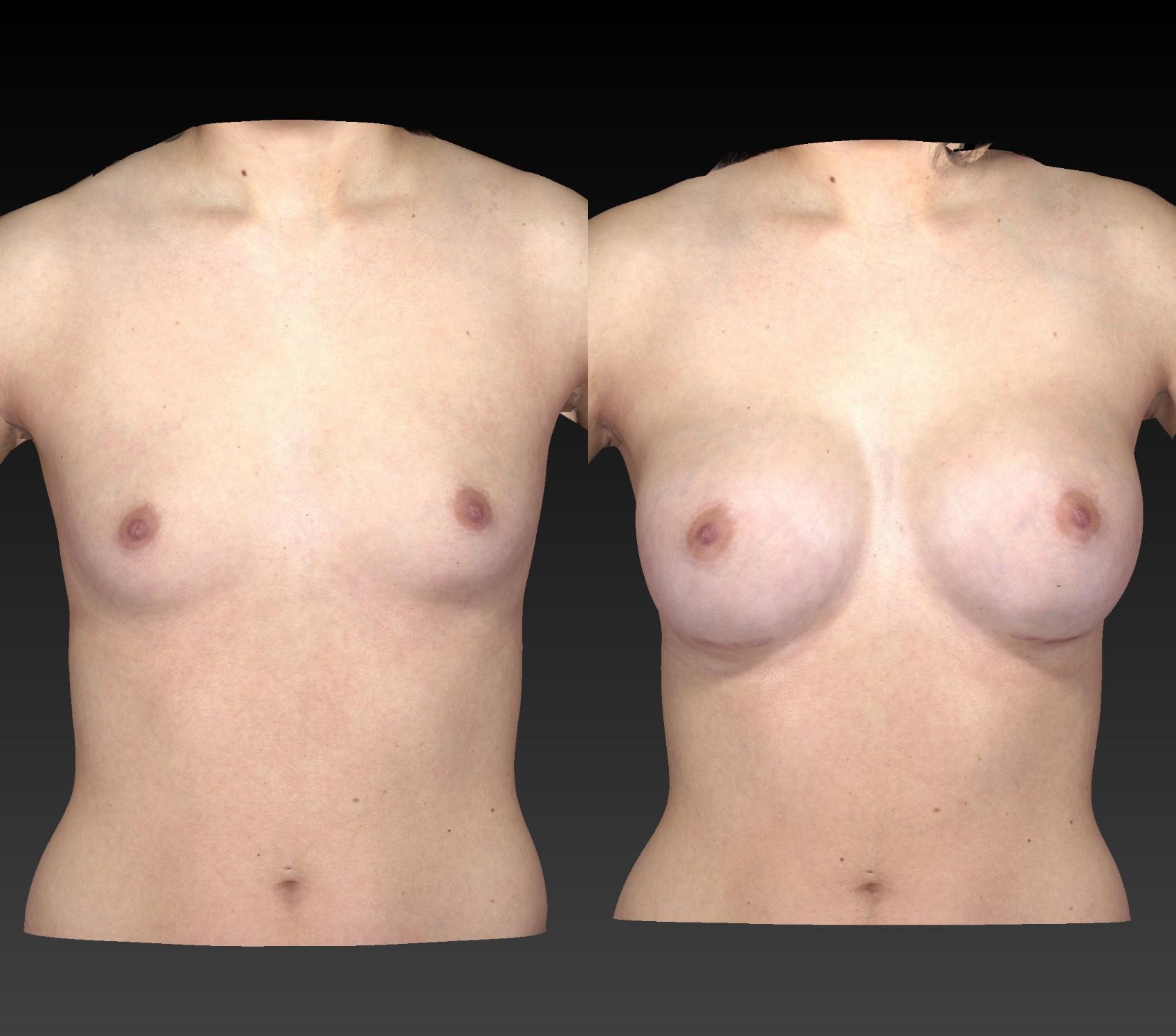 Before & After

This 25 year old patient leads a very active lifestyle. She had always felt uncomfortable with how her chest looked in clothing, and felt that she looked like a child instead of being in her mid-twenties. After meeting with Dr. Covlille and receiving style 15 size 339cc implants, she now feels like she looks her age, and is more comfortable and confident in all of her outfits, from workout clothes to business and formal attire. These photos were taken using our Vectra 3D Imaging System.
Surgeon: Craig Colville MD, FACS
Back to Top