Craig W. Colville, M.D., F.A.C.S
2865 North Reynolds Road #250
Toledo, OH 43615
Phone: (419) 534-6551
Monday - Thursday: 8:30 a.m.–5 p.m.
Friday: 8:30 a.m.–2 p.m.

Neck Lift Before and After Pictures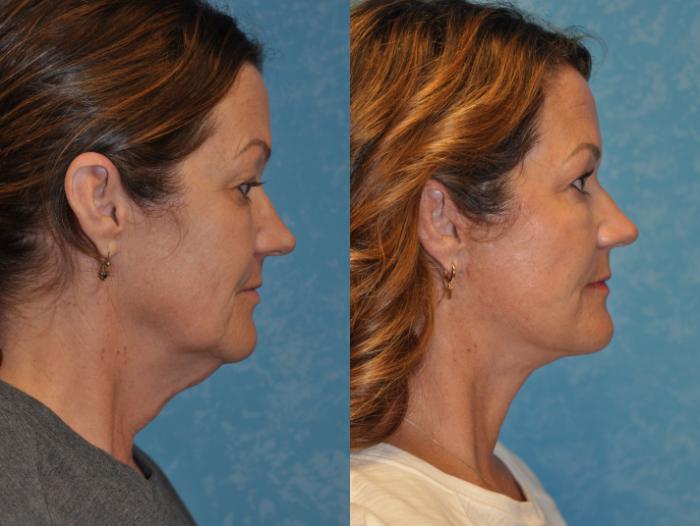 Face Lift Case 414Favorite
This patient expressed that she wished to look younger and refreshed. Dr. Colville performed a face lift, neck lift and a blepharoplasty taking years off of her appearance as she wished.
Procedure(s): Neck Lift, Eyelid Lift, Face Lift
View Case 414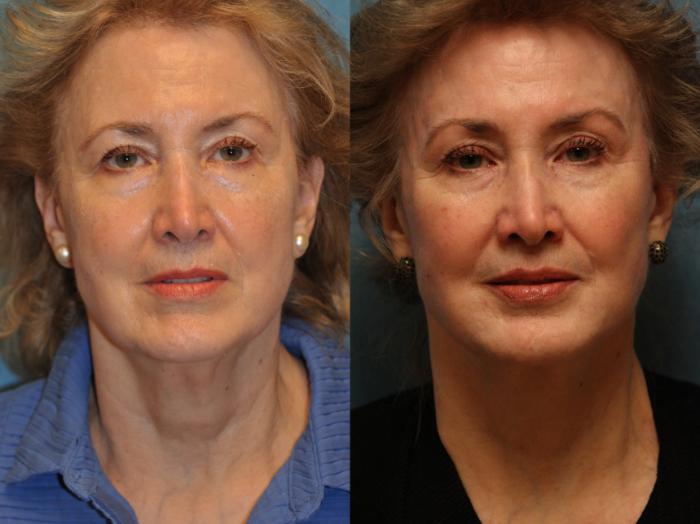 Face Lift Case 476Favorite
This patient decided to proceed with a secondary facelift, neck lift, brow lift and lower blepharoplasty giving her a refreshed, younger appearance.
Procedure(s): Neck Lift, Eyelid Lift, Brow Lift, Face Lift
View Case 476
Request a Consultation