Craig W. Colville, M.D., F.A.C.S
2865 North Reynolds Road #250
Toledo, OH 43615
Phone: (419) 534-6551
Monday - Thursday: 8:30 a.m.–5 p.m.
Friday: 8:30 a.m.–4 p.m.

Face Lift and Neck Lift Case 151
*Keep in mind that each patient is unique and your results may vary.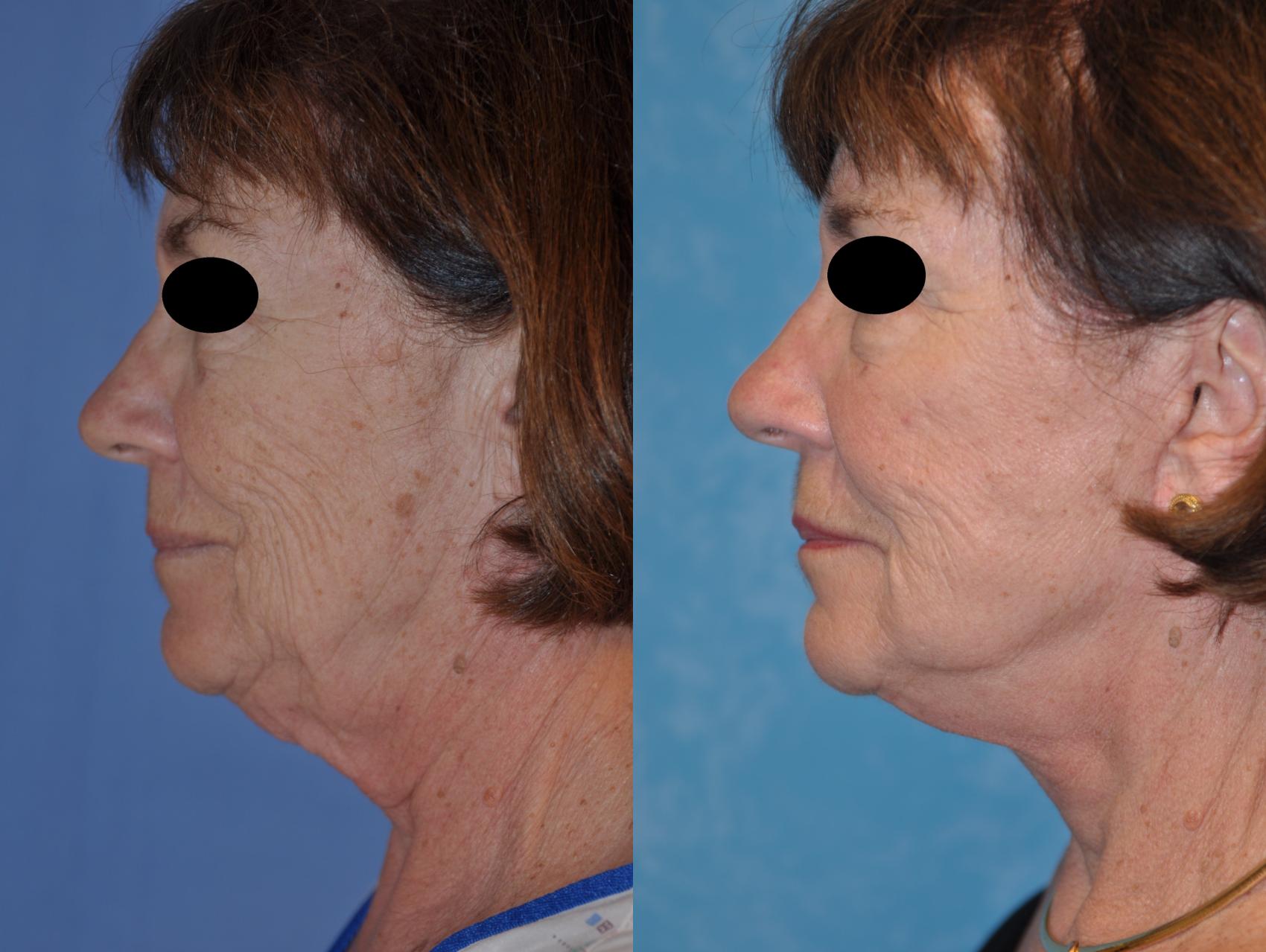 Before & After

After visitng a few other doctors and having years of injectable treatments, this 76 year old patient decided to visit Dr. Colville for her face and neck lift after hearing reviews form her friends. She wanted a more permanent solution than just getting botox and fillers. Along with her face and neck lift, Dr. Colville also performed fat injections to various areas on her face including her nasolabial folds(smile lines), marionette lines, and her temples. She loves how refreshed her new look is.
Surgeon: Craig Colville MD, FACS
Back to Top