Craig W. Colville, M.D., F.A.C.S
2865 North Reynolds Road #250
Toledo, OH 43615
Phone: (419) 534-6551
Monday - Thursday: 8:30 a.m.–5 p.m.
Friday: 8:30 a.m.–4 p.m.

Face and Neck Lift Case 120
*Keep in mind that each patient is unique and your results may vary.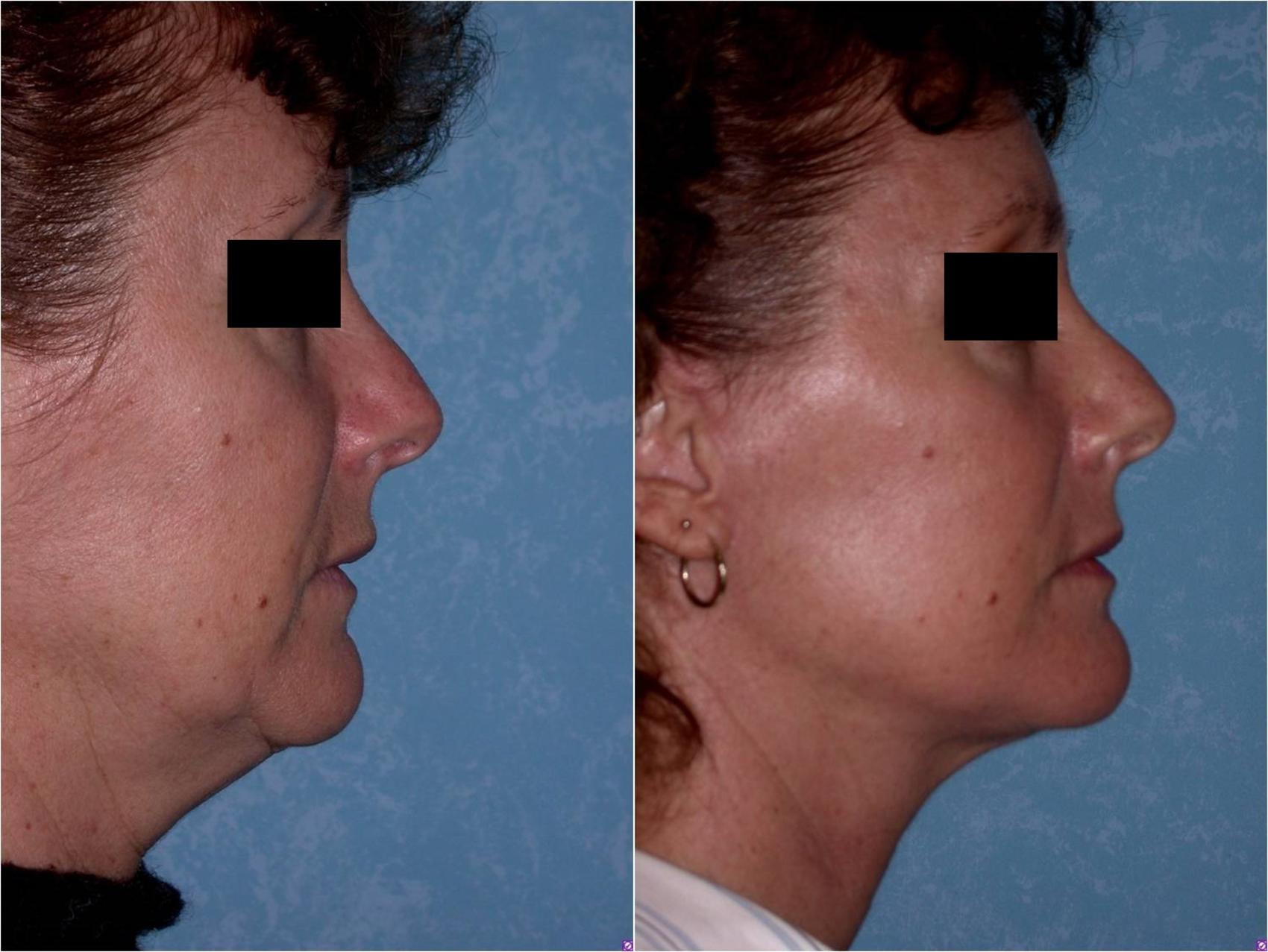 Before & After

This patient was pleased that Dr. Colville could make her feel happy about her face and neck again. A combined face and neck lift procedure allowed for the youthful healthy looking results she desired.
Surgeon: Craig Colville MD, FACS
Back to Top