Craig W. Colville, M.D., F.A.C.S
2865 North Reynolds Road #250
Toledo, OH 43615
Phone: (419) 534-6551
Monday - Thursday: 8:30 a.m.–5 p.m.
Friday: 8:30 a.m.–4 p.m.

Breast Reduction Case 37
*Keep in mind that each patient is unique and your results may vary.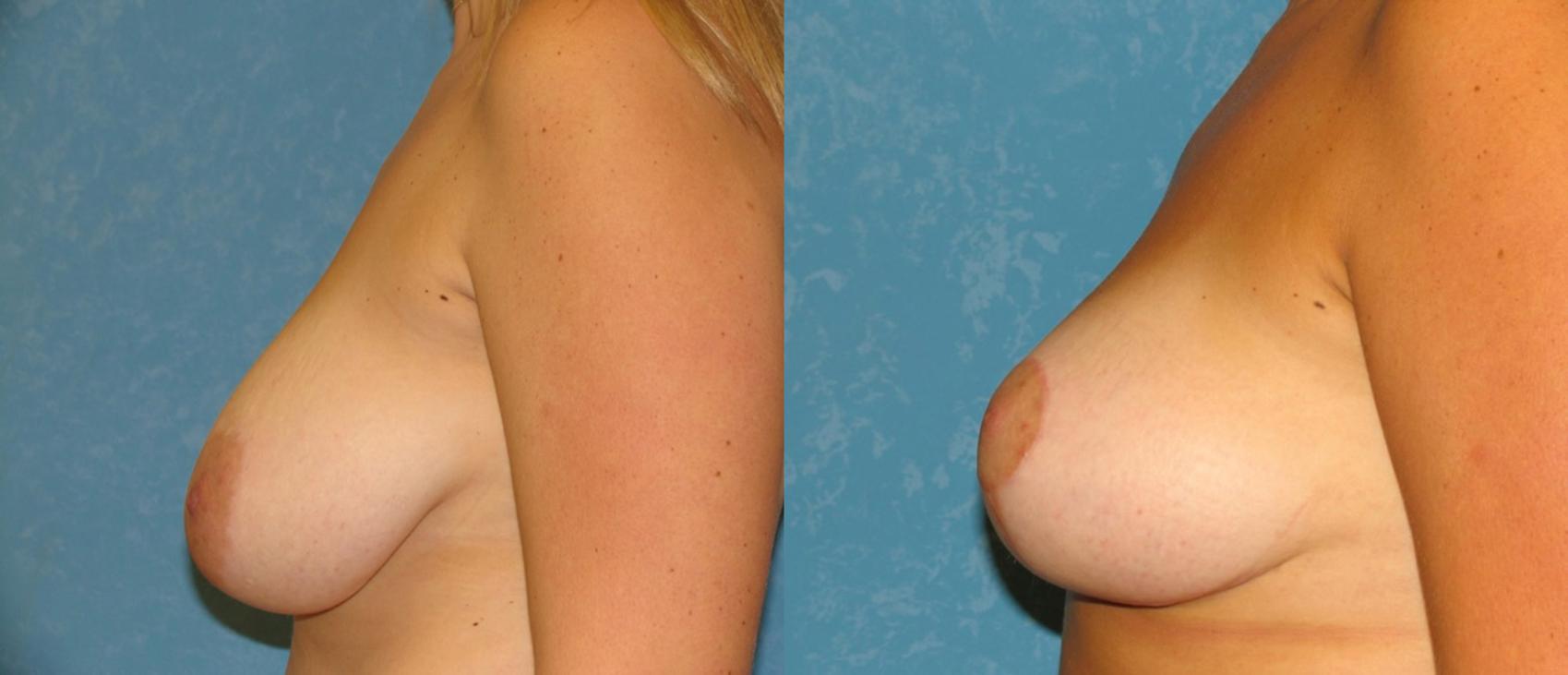 Before & After

This 38 year old mother wanted the lifestyle and clothing choices available for smaller, more evenly sized breasts. She underwent a breast reduction procedure to achieve this result. Though she had tolerated it before the reduction, many of her body's pains had subsided with the reduction of her breasts and improvement in posture.
Surgeon: Craig Colville MD, FACS
Back to Top