Craig W. Colville, M.D., F.A.C.S
2865 North Reynolds Road #250
Toledo, OH 43615
Phone: (419) 534-6551
Monday - Thursday: 8:30 a.m.–5 p.m.
Friday: 8:30 a.m.–4 p.m.

Rhinoplasty
Filter Cases
*Keep in mind that each patient is unique and your results may vary.
Rhinoplasty Case 100Favorite
This 20-year-old was unhappy with the shape of her nasal tip. She was very satisfied with the results of her rhinoplasty procedure.
Procedure(s): Rhinoplasty
Surgeon: Craig Colville MD, FACS
View Case 100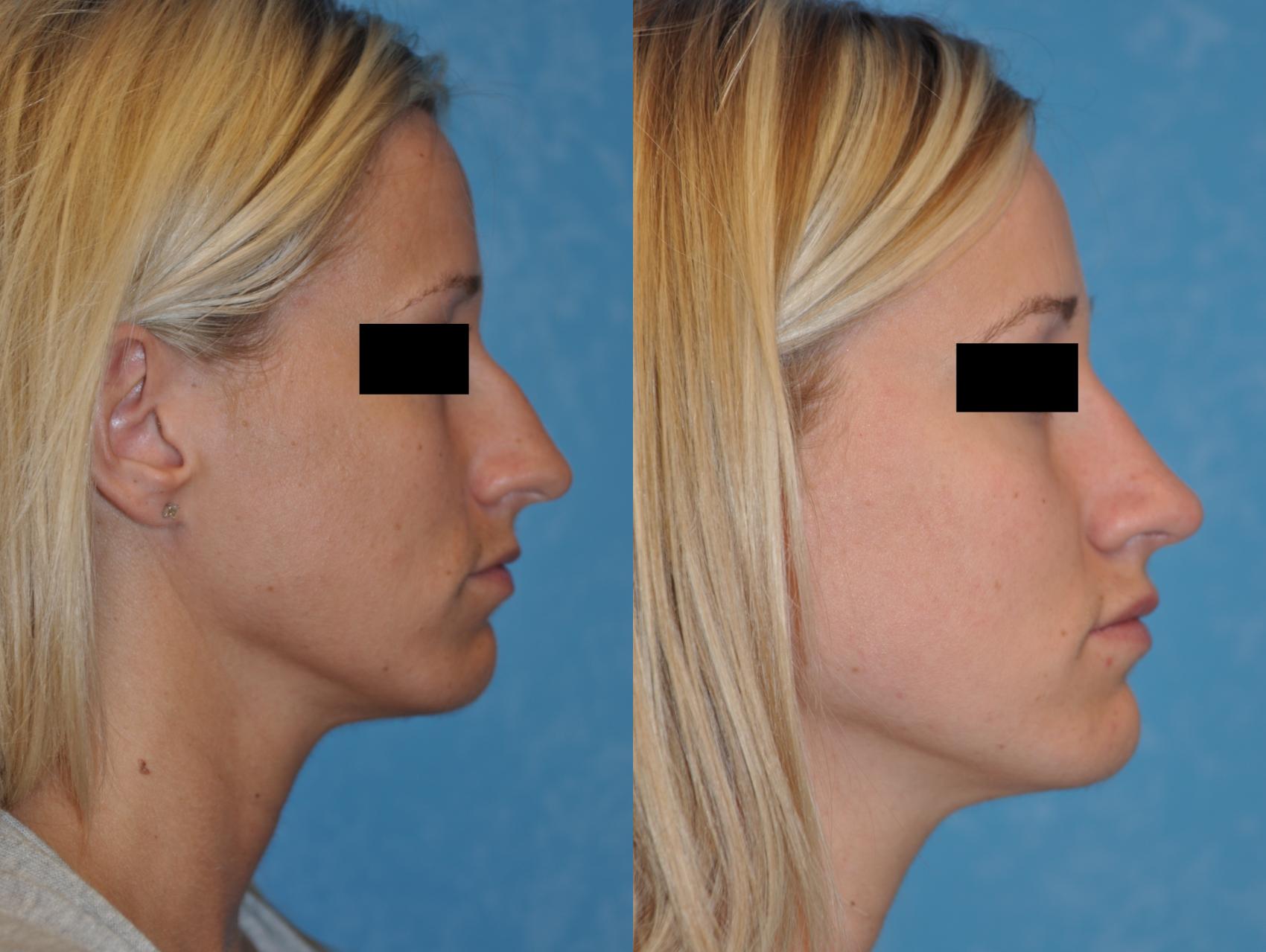 Rhinoplasty Case 124Favorite
After getting a breast augmentation with Dr. Colville, this 31 year old patient decided to do a rhinoplasty as well to improve the shape of her nose. She loves how the new look has no "bump" when you see her from the side, it was something... Read More
Procedure(s): Rhinoplasty
Surgeon: Craig Colville MD, FACS
View Case 124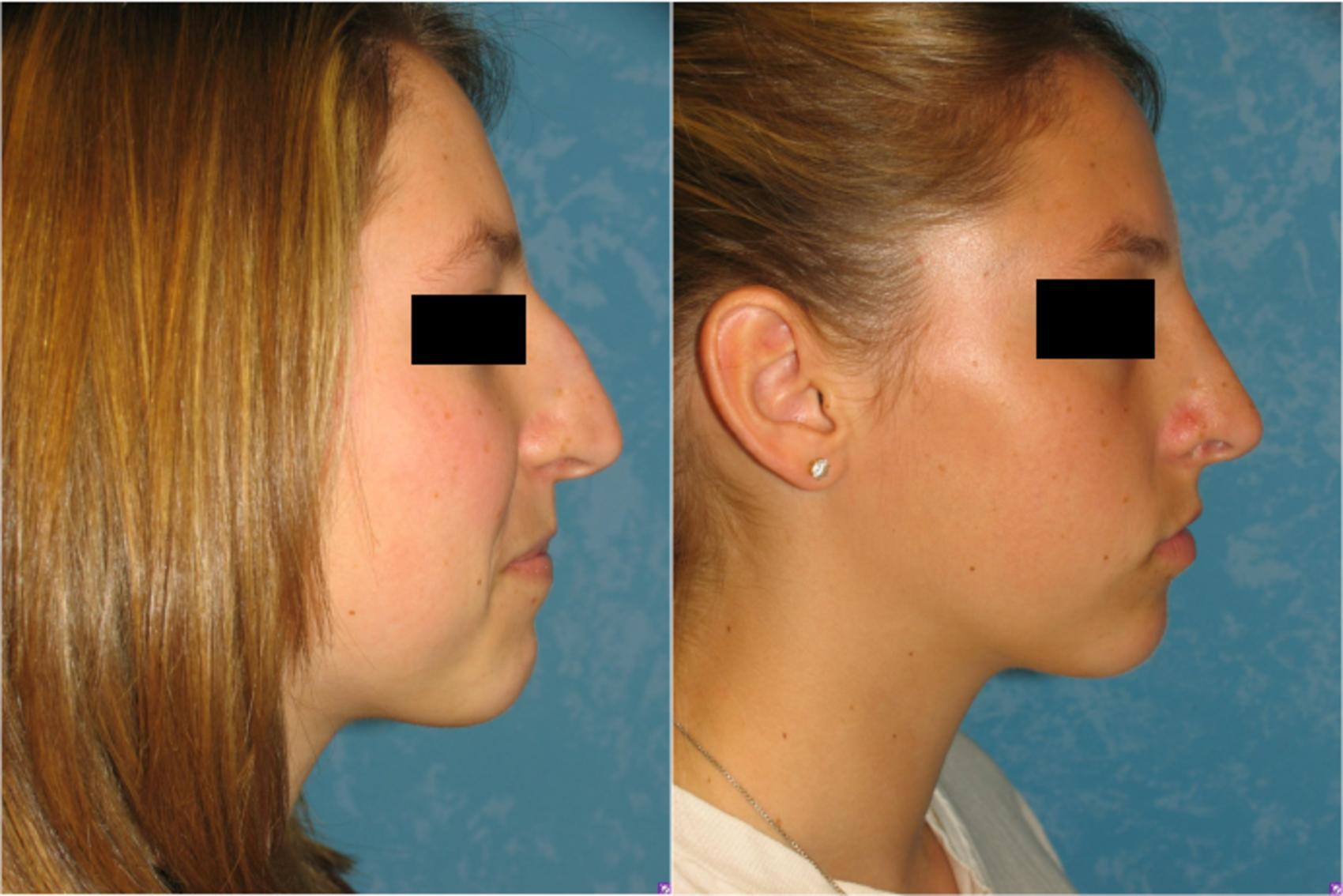 Rhinoplasty Case 105Favorite
This teenager was unhappy with the appearance of her nose. Because of it, she suffered from low self-esteem. After talking with Dr. Colville, she decided to procede with a rhinoplasty & septoplasty procedure. She says the results... Read More
Procedure(s): Rhinoplasty
Surgeon: Craig Colville MD, FACS
View Case 105
Request a Consultation
Back to Top