Craig W. Colville, M.D., F.A.C.S
2865 North Reynolds Road #250
Toledo, OH 43615
Phone: (419) 534-6551
Monday - Thursday: 8:30 a.m.–5 p.m.
Friday: 8:30 a.m.–4 p.m.

Abdominoplasty Case 276
*Keep in mind that each patient is unique and your results may vary.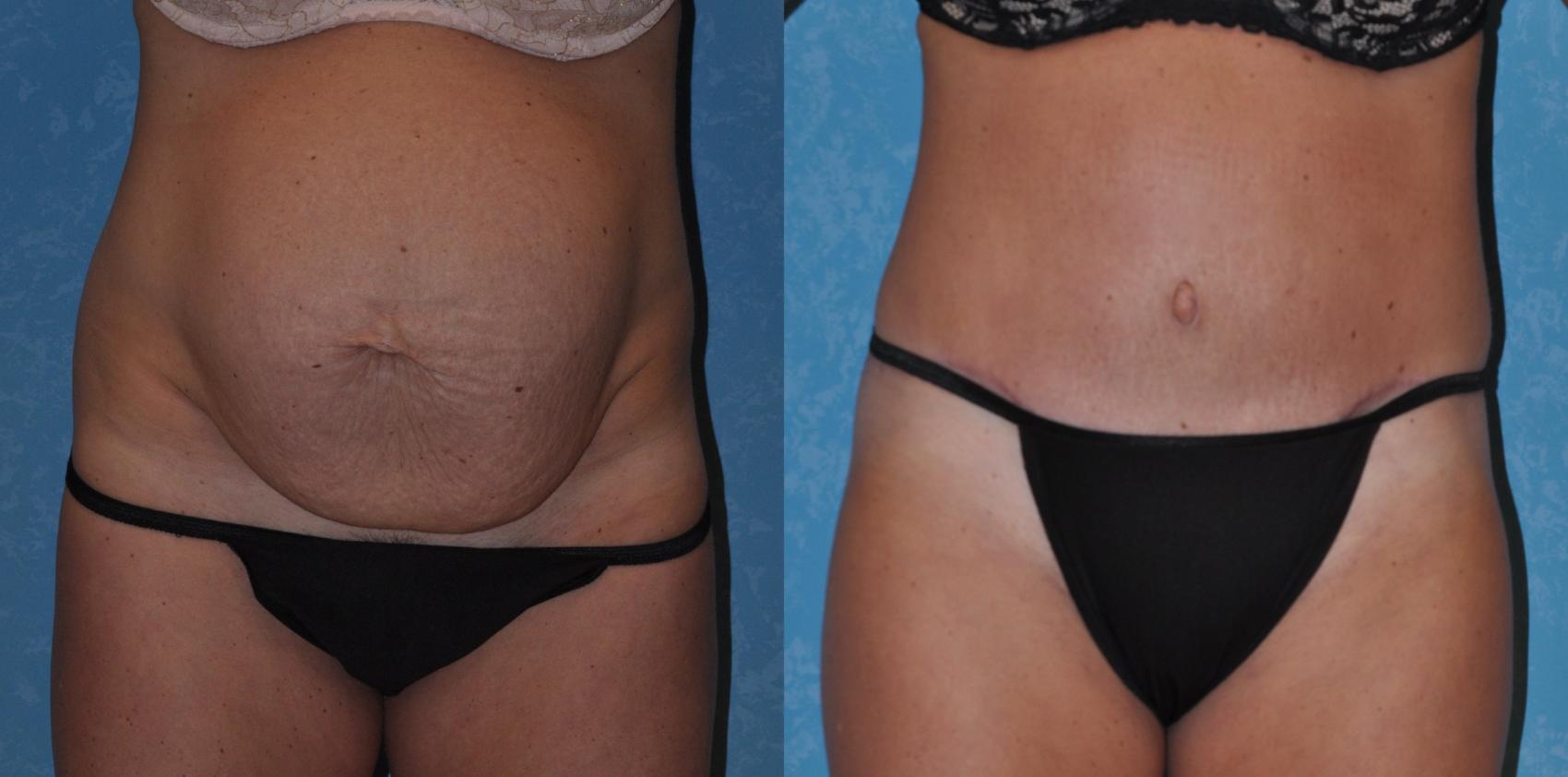 Before & After

This 35 year old patient had three children, two of which were c-section births, and her youngest child is just under one year old. Her biggest concern when she came to Dr. Colville, was that even though she was back to her baseline health, she still looked pregnant. Her abdominal wall had loosened significantly throughout pregnancies, and she also had more loose skin then she had pre-pregnancy. To help this patient get her figure back, Dr. Colville performed a lateral tension abdominoplasty and tightened her muscle wall. She is so happy with the results, and loves feeling like herself again.
To see this patient's photos taken with our Vectra 3D Imaging System, click here.
Surgeon: Craig Colville MD, FACS
Back to Top